San Sebastián guided tours
I am happy to show you my favorite Spanish city. On my blog San Sebastian, the city of love you can do some reading. The most beautiful will be the personal visit. Just contact me by phone 0033-645428334 or by email: info@baskenreisen.com and we will arrange a city tour tailored to your wishes, with a final visit to a Tapabar.
We work with Jone. She is the only person which I know so far with a real basque, spanish and german background. She grewed up in San Sebastian, spend some time in Madrid and studied in Germany. She is an expert of San Sebastian and the basque country itself, working alomost 20 years as a guide. The tour will be focused on your needs. You can discover the city by bike or on foot. You can focus on culture, food, history or whatever you are looking for.
More information at: Adorebasque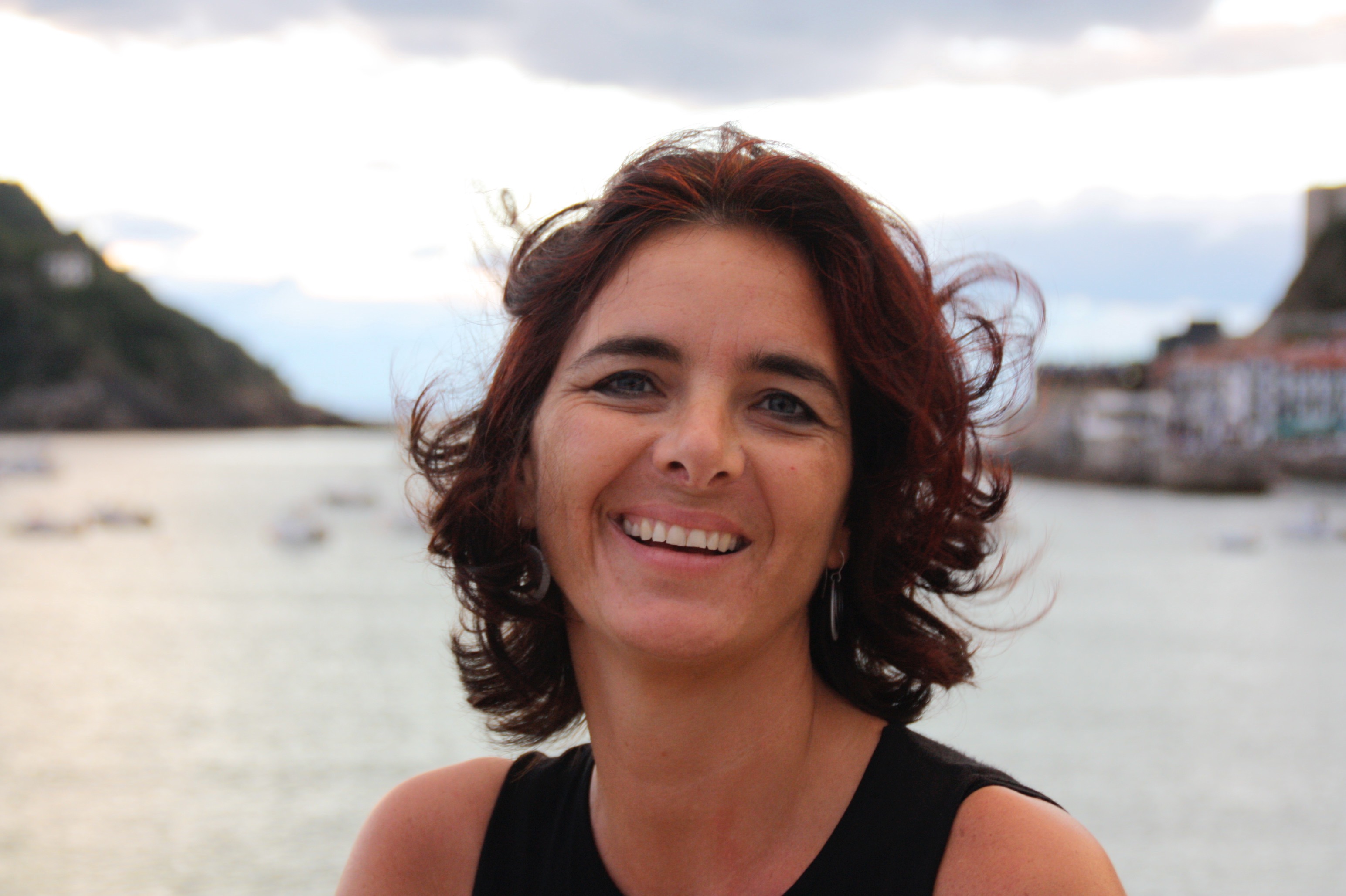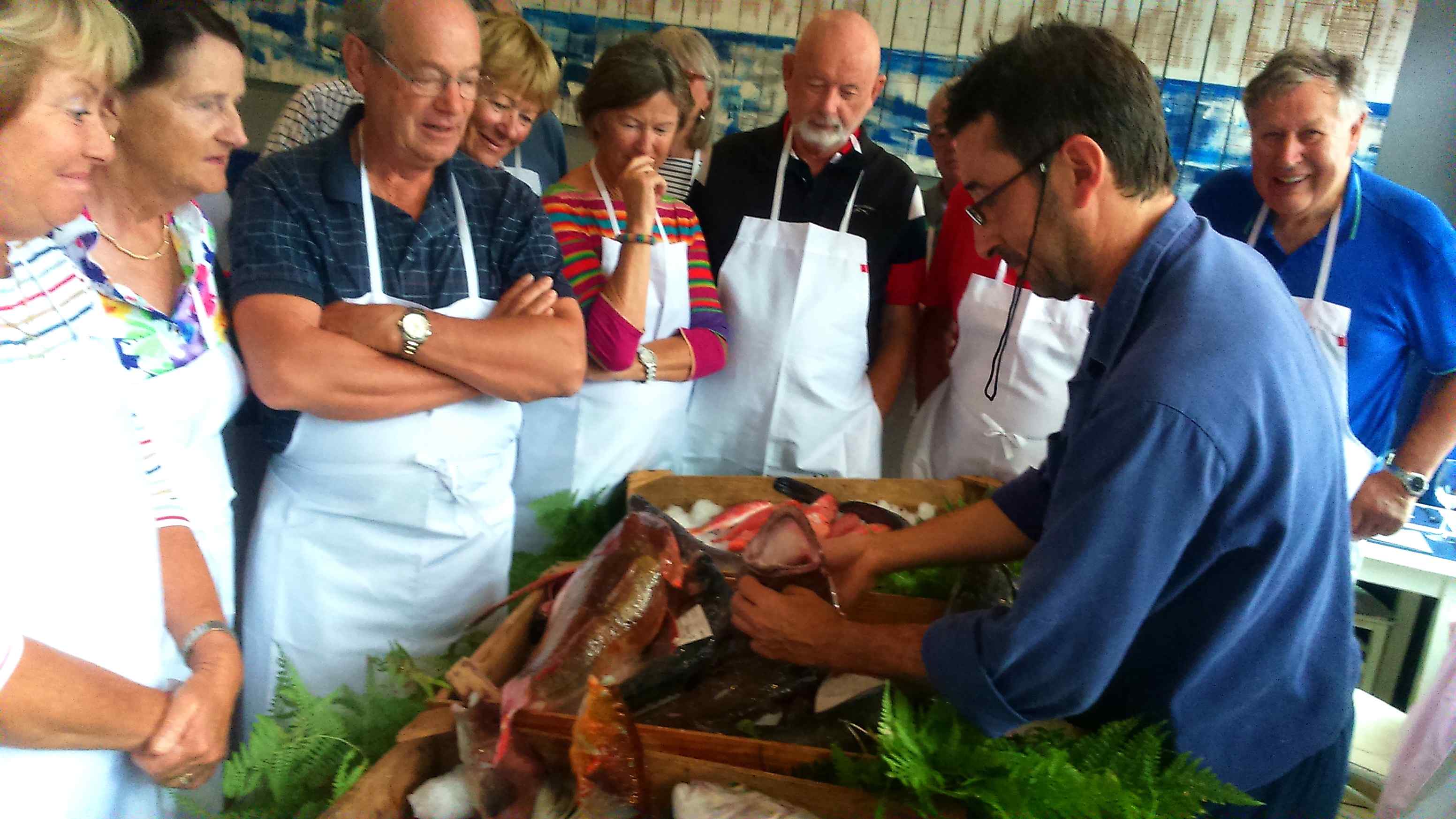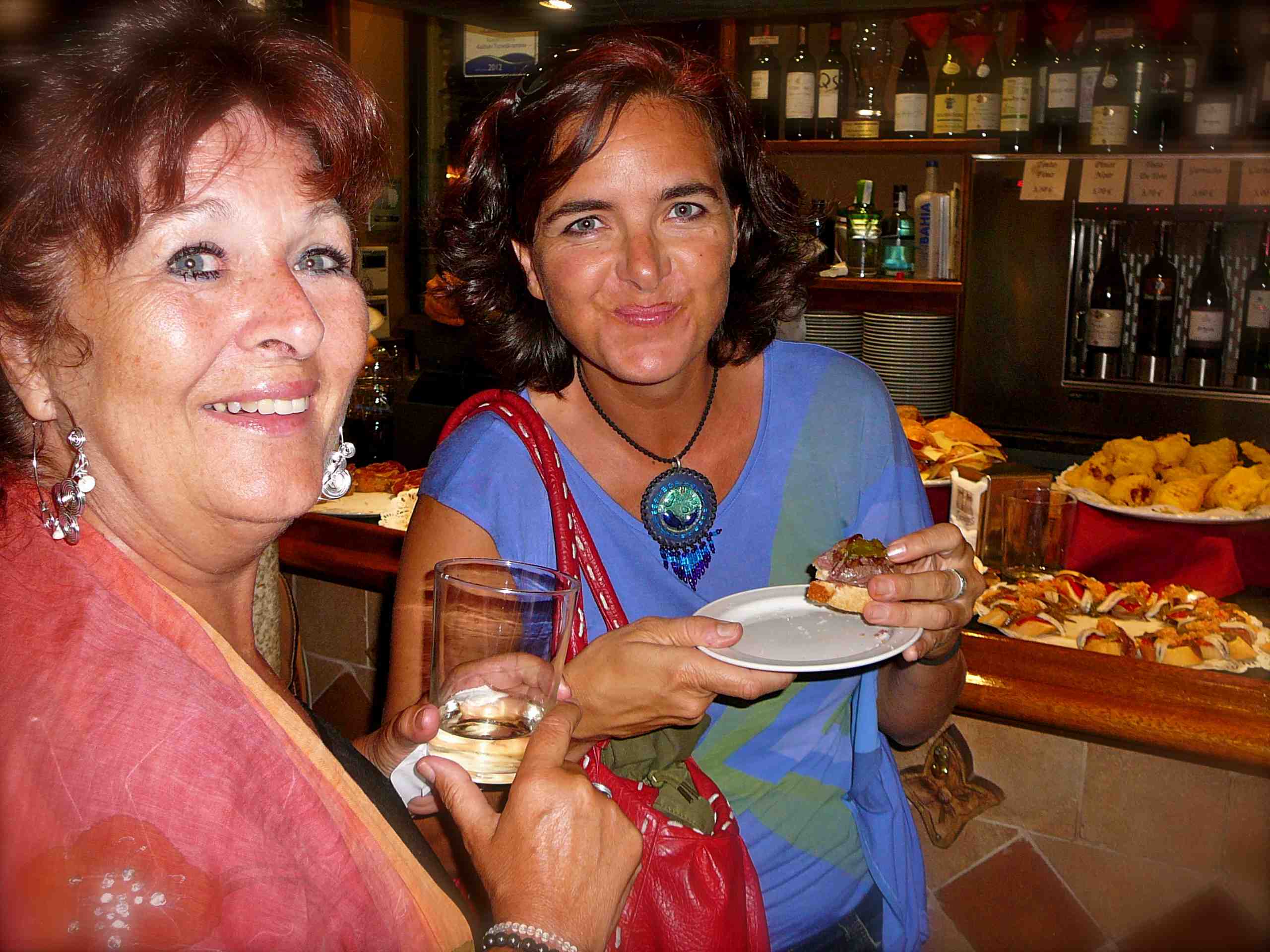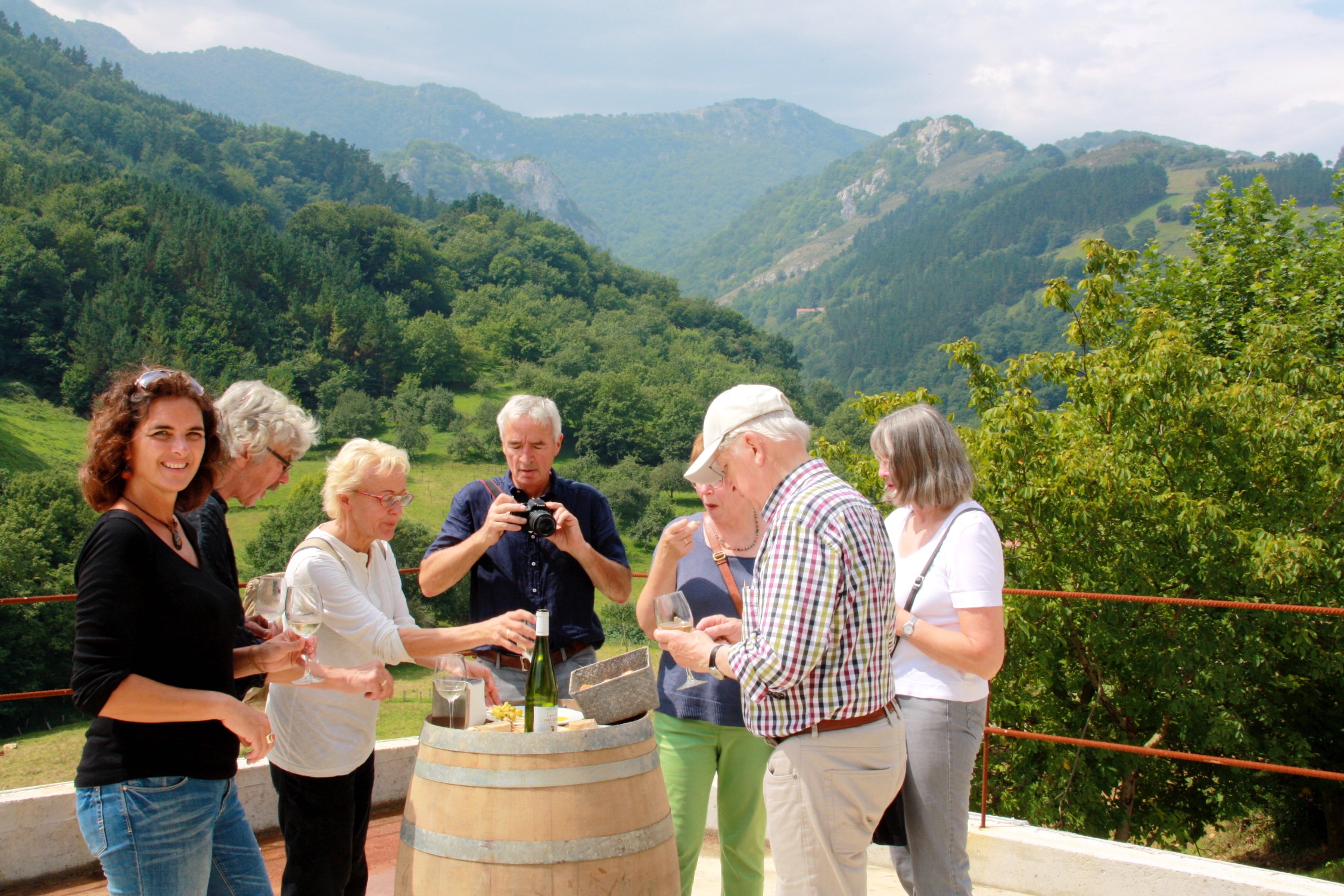 Jone at the bay of San Sebastián and at work. Cooking clases, Pintxos and visiting a wine maker.
Moreover we can offer Joe. He is a german photographer and lives already a long time in San Sebastian. He will also organize your sightseeing tour on your needs