Sport in the French Basque Country
Basically, it should be emphasized that you can perform almost all sports in the environment. Through the Atlantic and the surrounding mountains, the nature and the infrastructure offer almost all possibilities to water, land and air.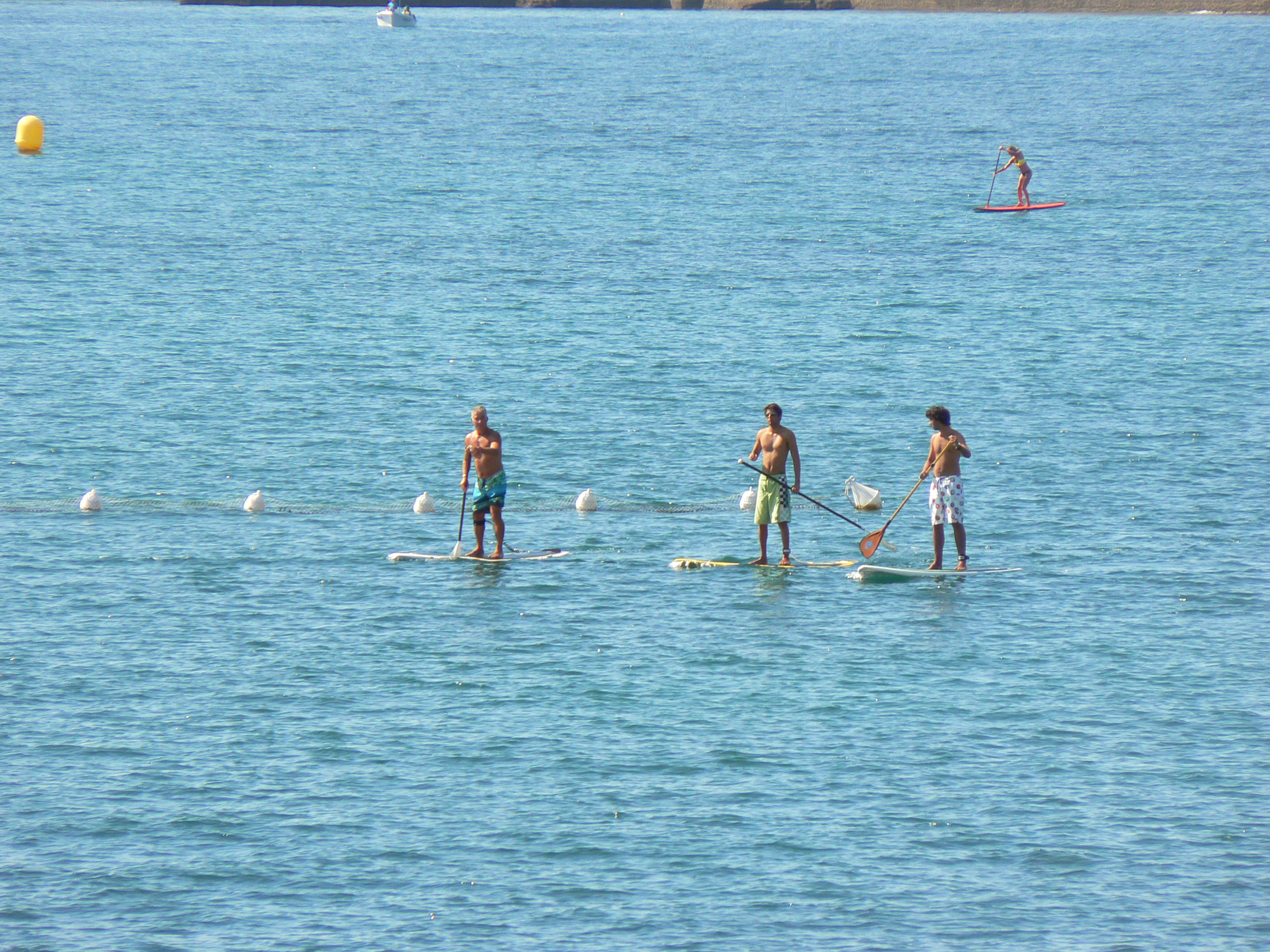 Just contact me if you are looking for something special. Basically Hendaye is the beach where you can learn to surf the best. Ciboure and Hendaye have a sports harbor with many possibilities. As I described in the chapter Partner I work with the surf instructor Franck von Hendaye and the standup Paddle distributor Bertram. Both of these I personally know and recommend this further. All other providers I can't judge, since I do not know them personally.