Culture in the Basque Country
I do not need to mention the Gugenheimmusuem in Bilbao because of its world-famous reputation. I am more interested in smaller and regional events and institutions.
The castle Château Observatoire Abbadia
The Château d'Abbadia is definitely an eye-catcher and definitely worth a stop when you're in Hendaye. It is not a classical castle from a former nobility house, but by an astrologer and world traveler built castle from the 19th century.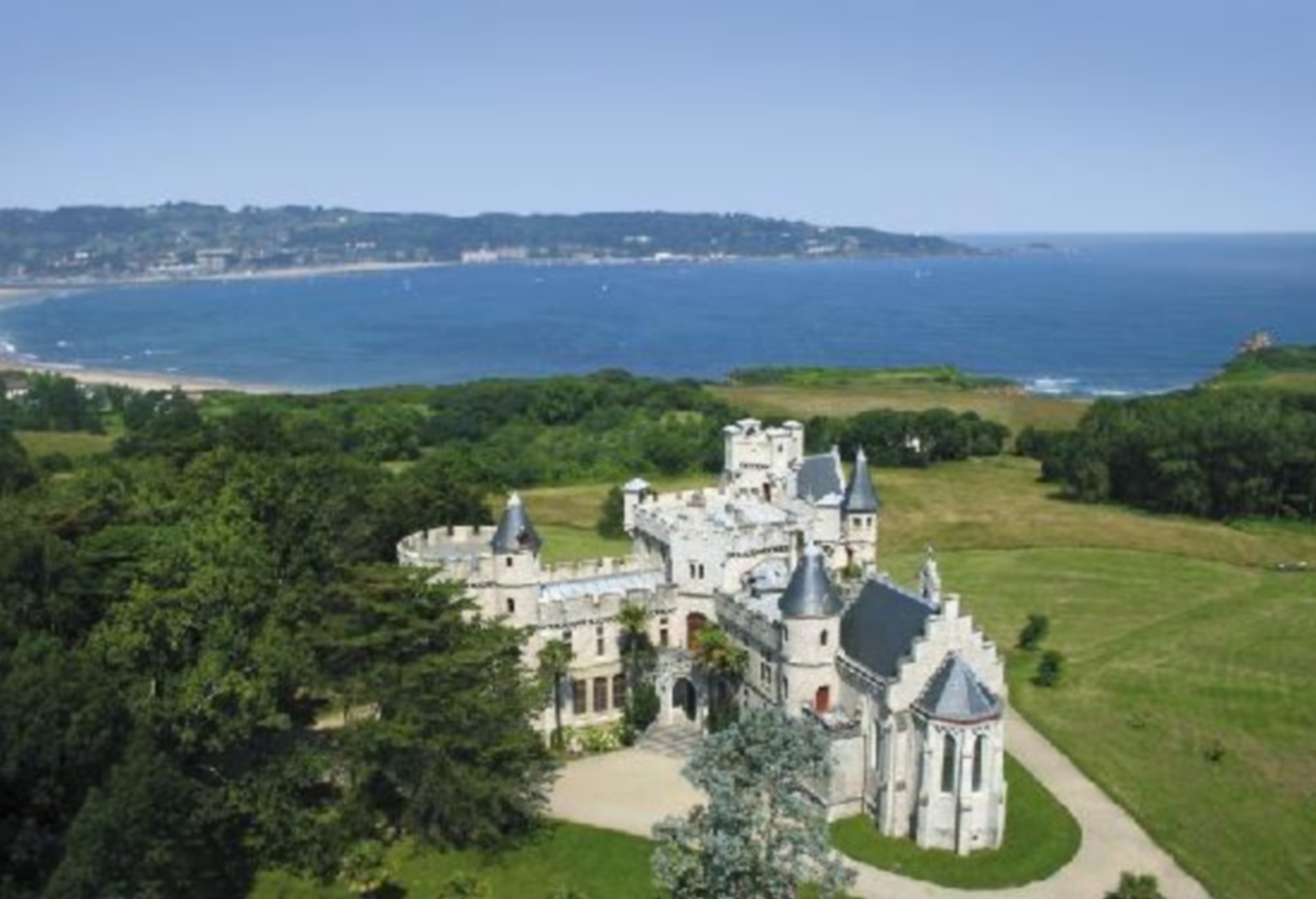 Source: Hendaye Tourism office
The castle Château d'Urtubie
The castle of Urtubie is a great place to learn more about the history. As the castle is owned by the same family since 1341 it reflects the amazing history being so close to the Spanish border. The castle gave shelter to the king Louis XI and the king Louis XIV and later to the famous general Wellington.
Music academy Maurice Ravel
Ciboure (just in front of Saint Jean de Luz) is the birthplace of Maurice Ravel and offers all year round concerts and events in their academy.
Villa Arnaga in Cambo le Bains, the museum of Edmond Rostard
Villa Arnaga is located at Cambo-les-Bains, in the heart of the Basque Country, 15km from Bayonne and Biarritz. It is the fruit of the imagination of a great author and poet Edmond Rostand.The domain Arnaga symbolizes both facets of the author of Cyrano. The grandeur and splendor of the royal garden and reception halls and the modesty and simplicity of his own home in which he lived.
Basque dances, concerts, sports like Pelota and Cesta Punta
At the tourism offices of Urrugne, Ascain, Hendaye and Saint Jean de Luz you find a great offer of events of the Basque culture.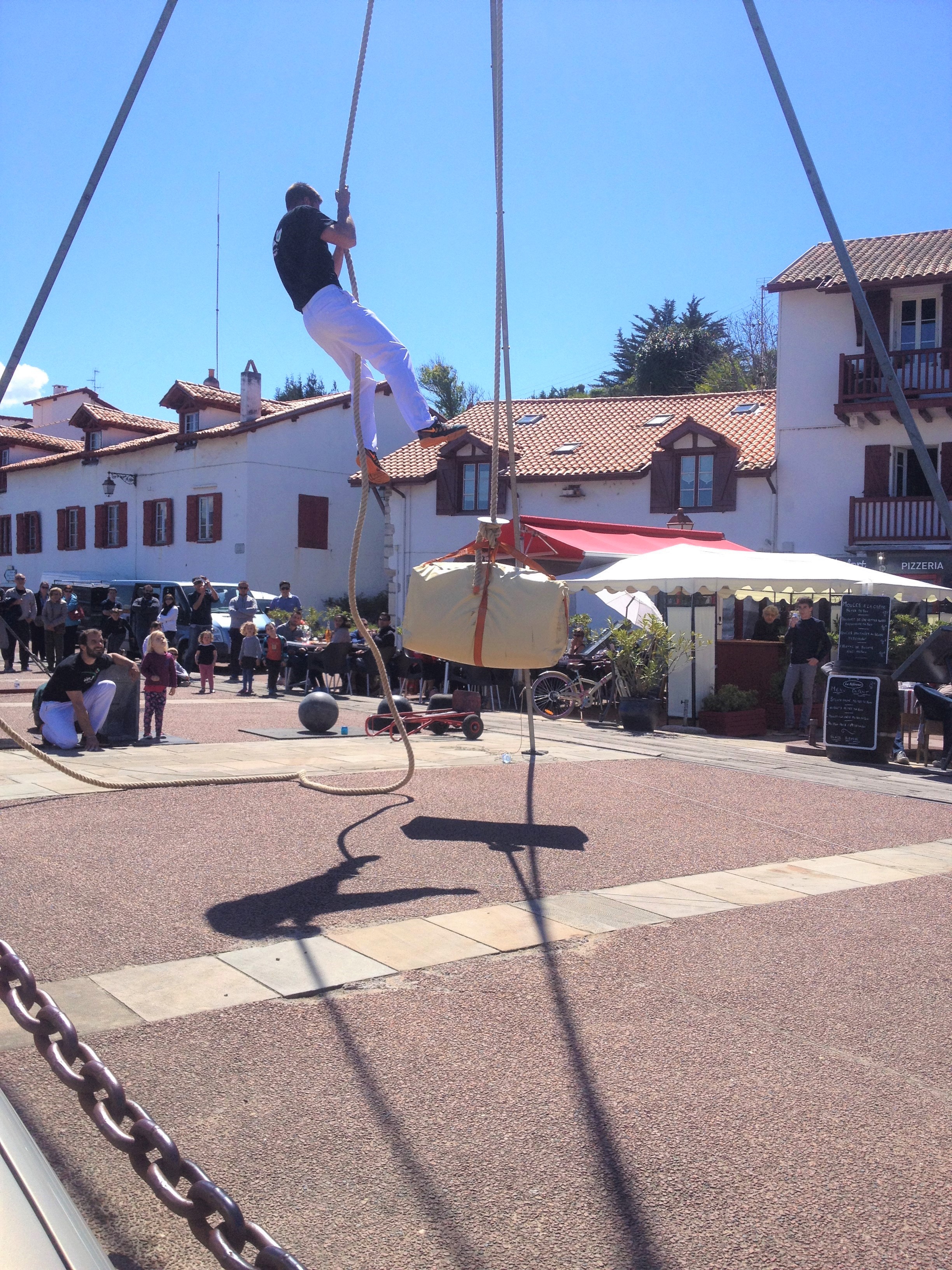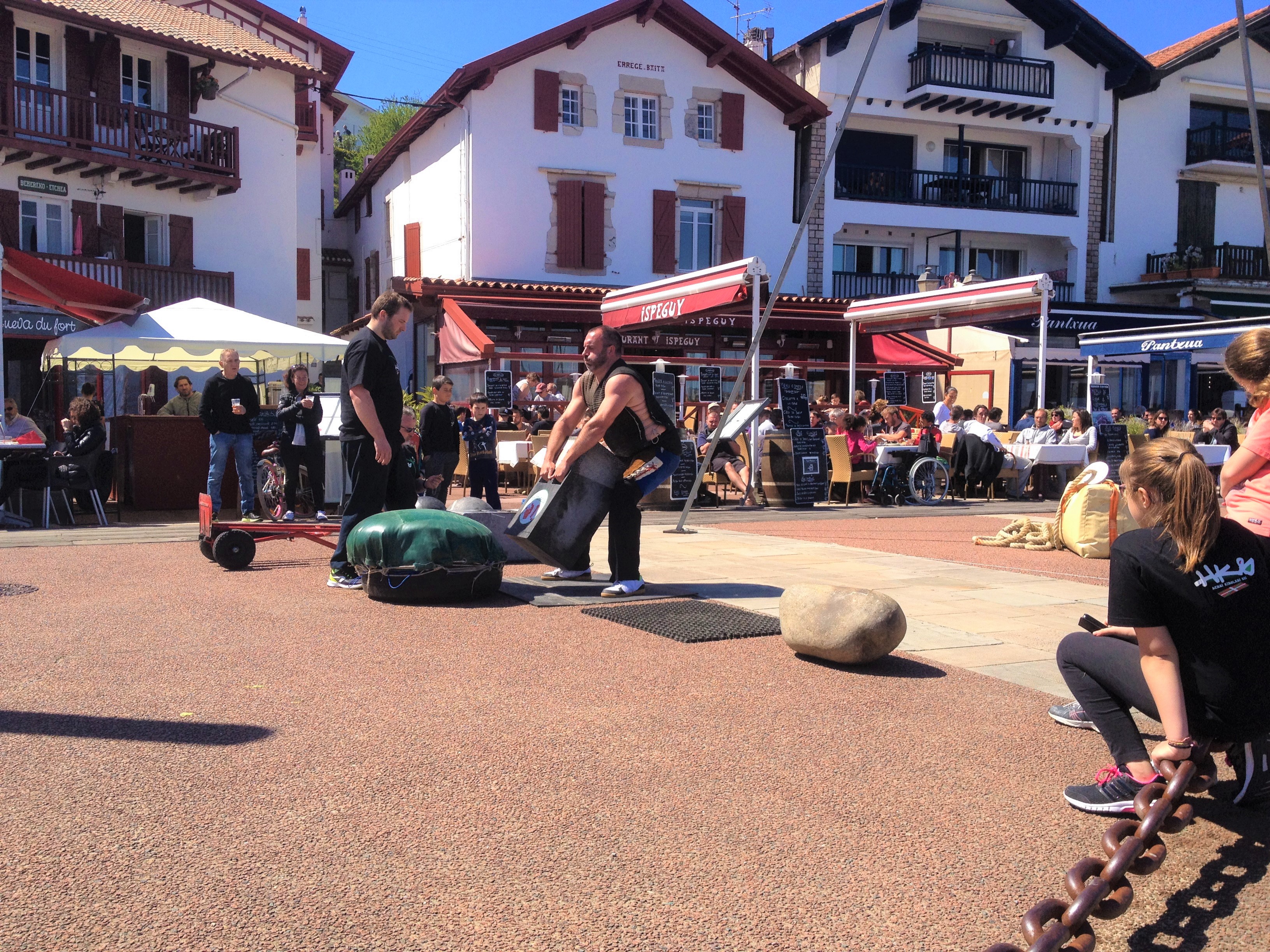 Steine heben mit verschiedenen Techniken bei einem Wettkampf im Hafen von Socoa.
Basque museums and facilities
In Bayonne the Musée Basque et de l'histoire de Bayonne, in Saint Jean de Luz the Musée des traditions basques. In Sare, a small local museum with the name Ortillopitz was built from a 17th century farmhouse. You can visit the farmhouse only during an hour-long guided tour. I can really recommend this tour. In Saint Pée the Ecomusée de la Pelote et du Xistera.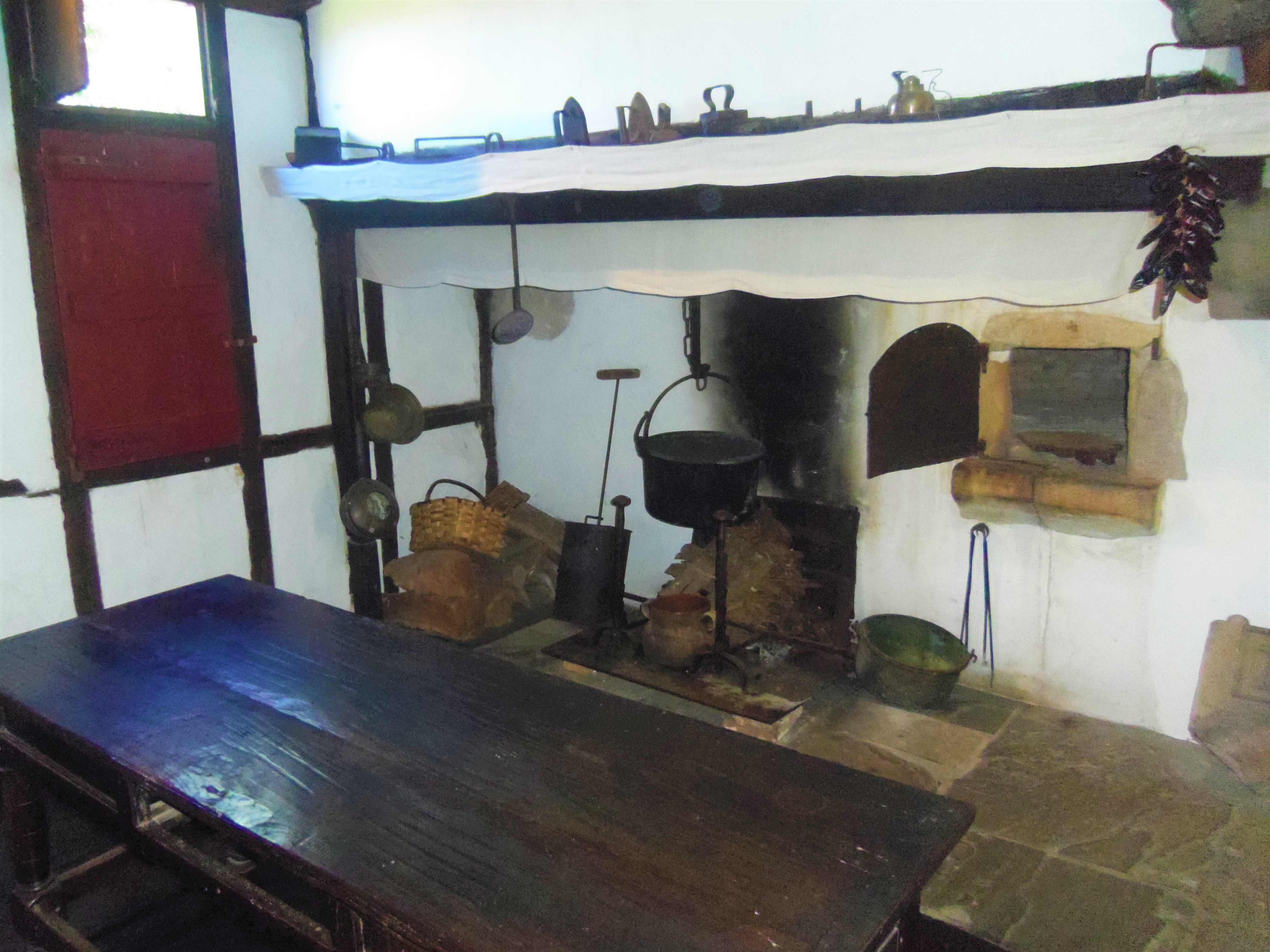 Kitchen and fire place in the local museum and former farmhouse of Sare with the name Ortillopitz.
The film festival of San Sebastiàn
The film festival of San Sebastián gives this nice city even more glamour and a great atmosphere. It always takes place in mid September. Stars like Julia Roberts, Robert de Niro, Woody Allen showed up in the past. In Anglet and Saint Jean de Luz there are also film festivals with the theme of surfing.
The Jazz Festival of San Sebastián
The Jazz Festival which takes place normally at the end of July is another highlight in the region and another argument to visit San Sebastian.
The museum of San Telmo in San Sebastian
A great museum which won a European price in 2013. A part of the museum is located in an old monastery.. San Telmo really combined tradition, classic and modernity. Moreover the museums does have a very good restaurant. Moreover you find in San Sebastian the Museo Naval and the Kutxespacio de la Cienca also recommendable for kids
Irun as an ex roman village offers the museum Oiasso
The romans came 80 before Christi in this region and used Irun as a strategic place heading forward to Spain