Playing golf in the french Basque Country
Saint Jean de Luz (Chantaco) and Ciboure (Golf de la Nivelle) have beautiful golf courses with views of the Atlantic and the Pyrenees. So you can indulge your hobby (play golf in the basque country), admire the Atlantic Ocean, explore the Pyrenees, enjoy Basque cuisine or just relax.
A nicer highlight for the golf players is the area of Biarritz, just 20 minutes away from our place. The golf course "le Phare" is the second oldest golf course in the continent. The Biarritz Cup the oldest amateur tournament, takes also place in Biarritz. The golf course "Ibaritz" does have a great view over the Ocean and more over offers a very sophisticated trainings center.Saint Jean de Luz (Chantaco) und Ciboure (Golf de la Nivelle) haben schöne Golfplätze mit Sicht auf den Atlantik bzw. auf die Pyrenäen. So können Sie Ihrem Hobby frönen und ganz nebenbei den Atlantik bewundern, die Pyrenäen erkunden, die baskische Küche genießen oder einfach die Seele baumeln lassen.
Golf de la Nivelle (Ciboure)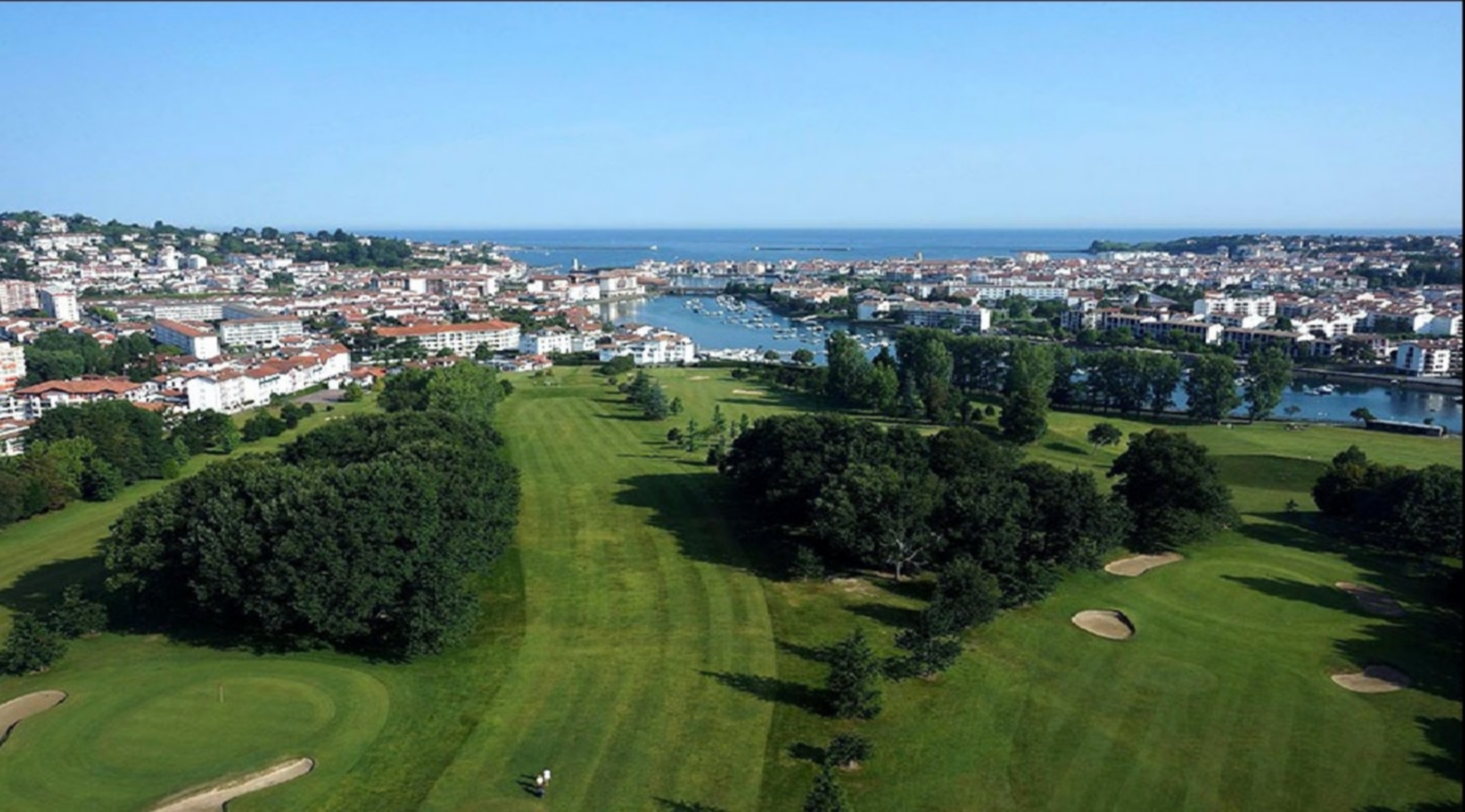 Golf de Chantaco (in Saint Jean de Luz)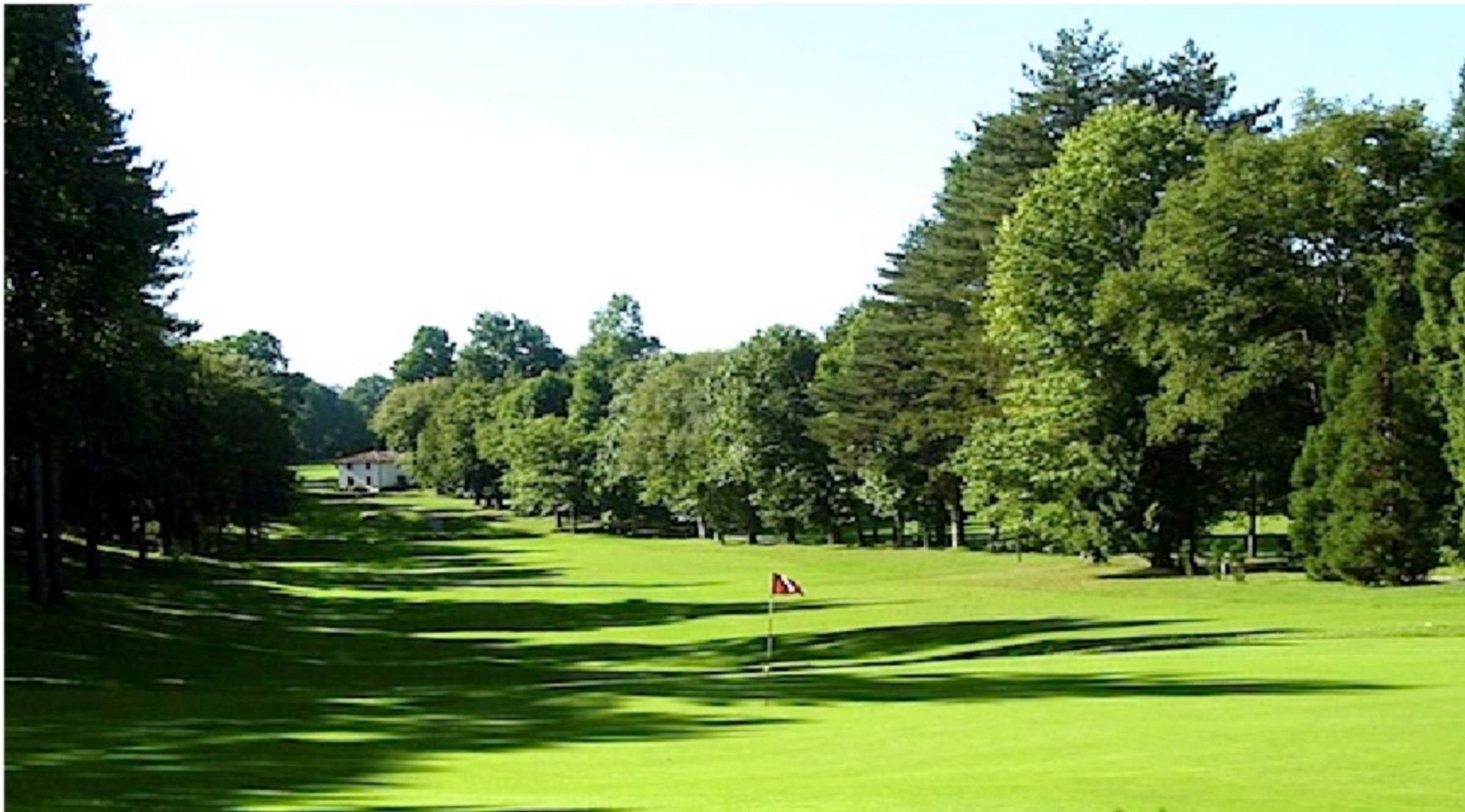 Golf around Biarritz
With the golf pass Biarritz you can play at the following golf courses:
Golf d'Arcangues
Golf de Biarritz Le Phare
Golf de Ibarritz
Makila Golf Club Bayonne
Golf de Moliets
Golf de Seignosse