Surfing in Hendaye
We work with a very experienced surf school in Hendaye. I took also my first classes with them. The owner and responsable Frank has a great talent to teach to adults as well as to kids. More than 20 years of experience. Hendaye is the best spot to start with surf classes. More information at new school surf.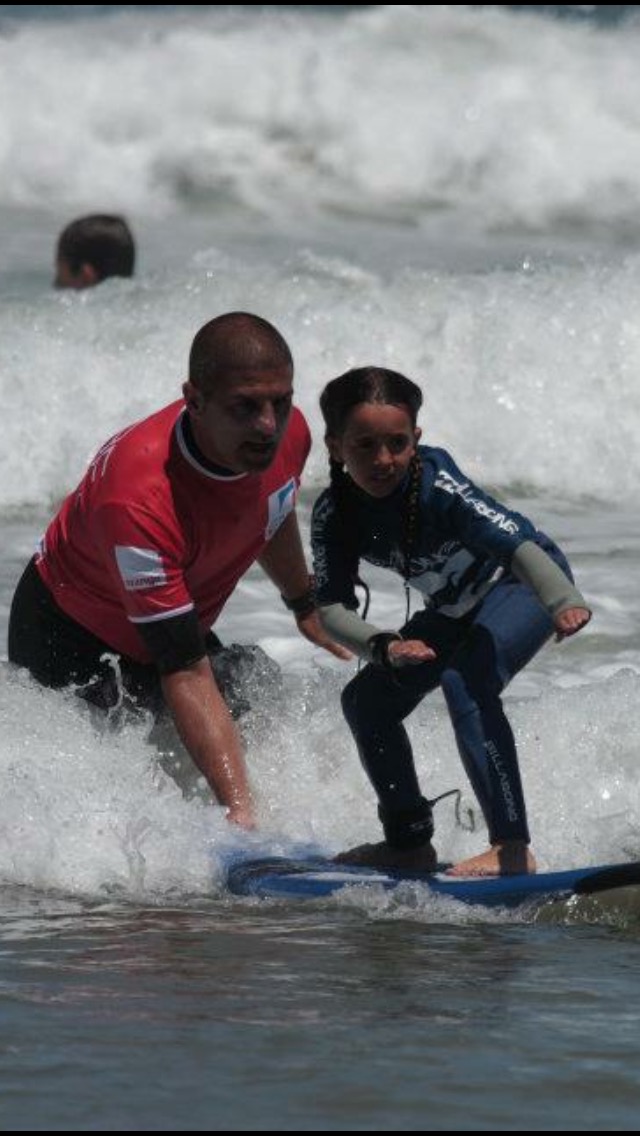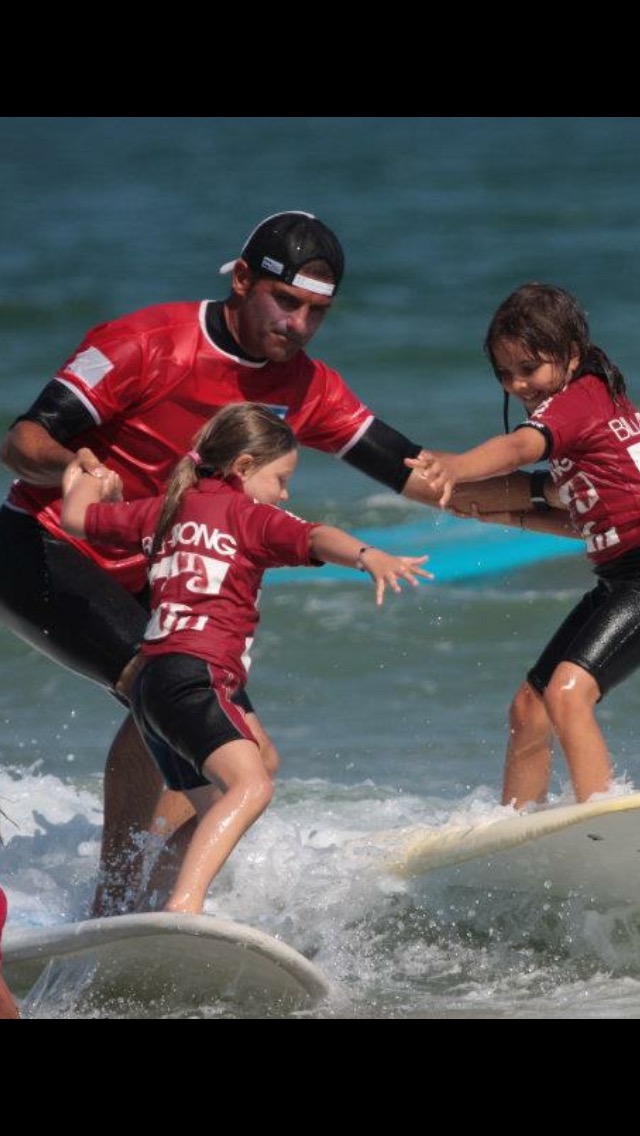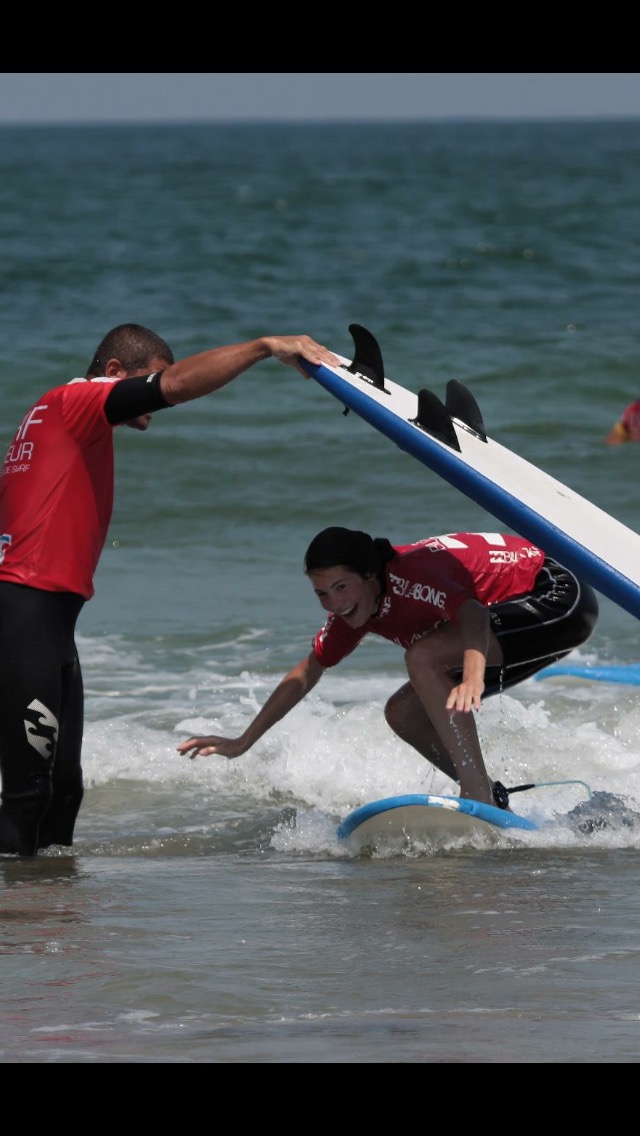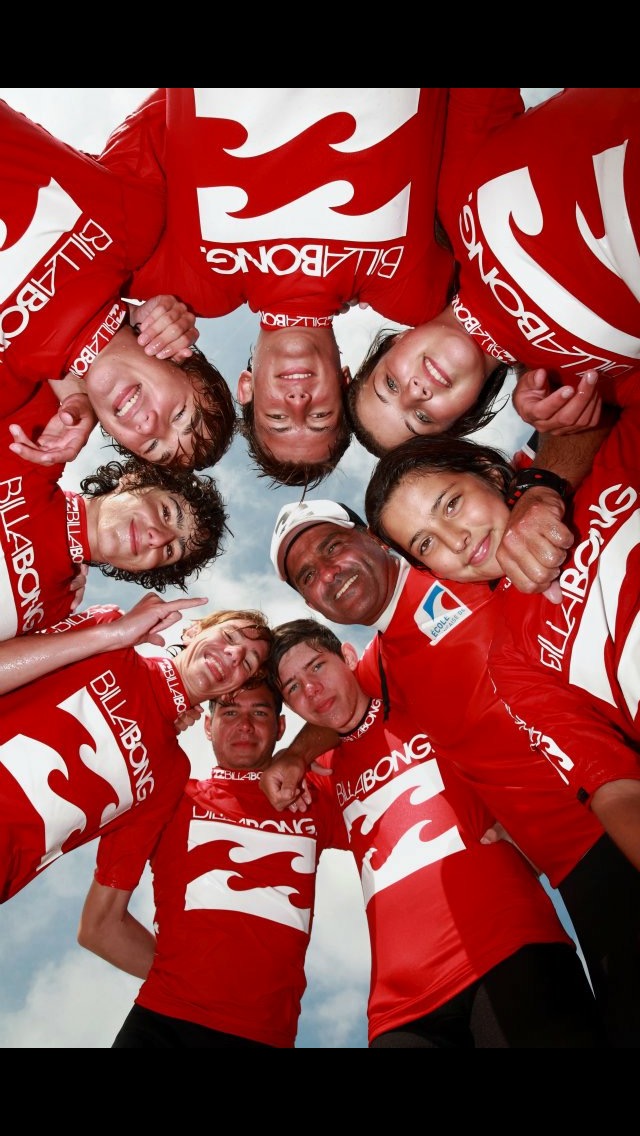 Surfing at the coast basque:
For the very good surfers you can enjoy in autumn/winter the famous wave of Belharra at the coastline of Urrugne la corniche.