Travelguides for the basque country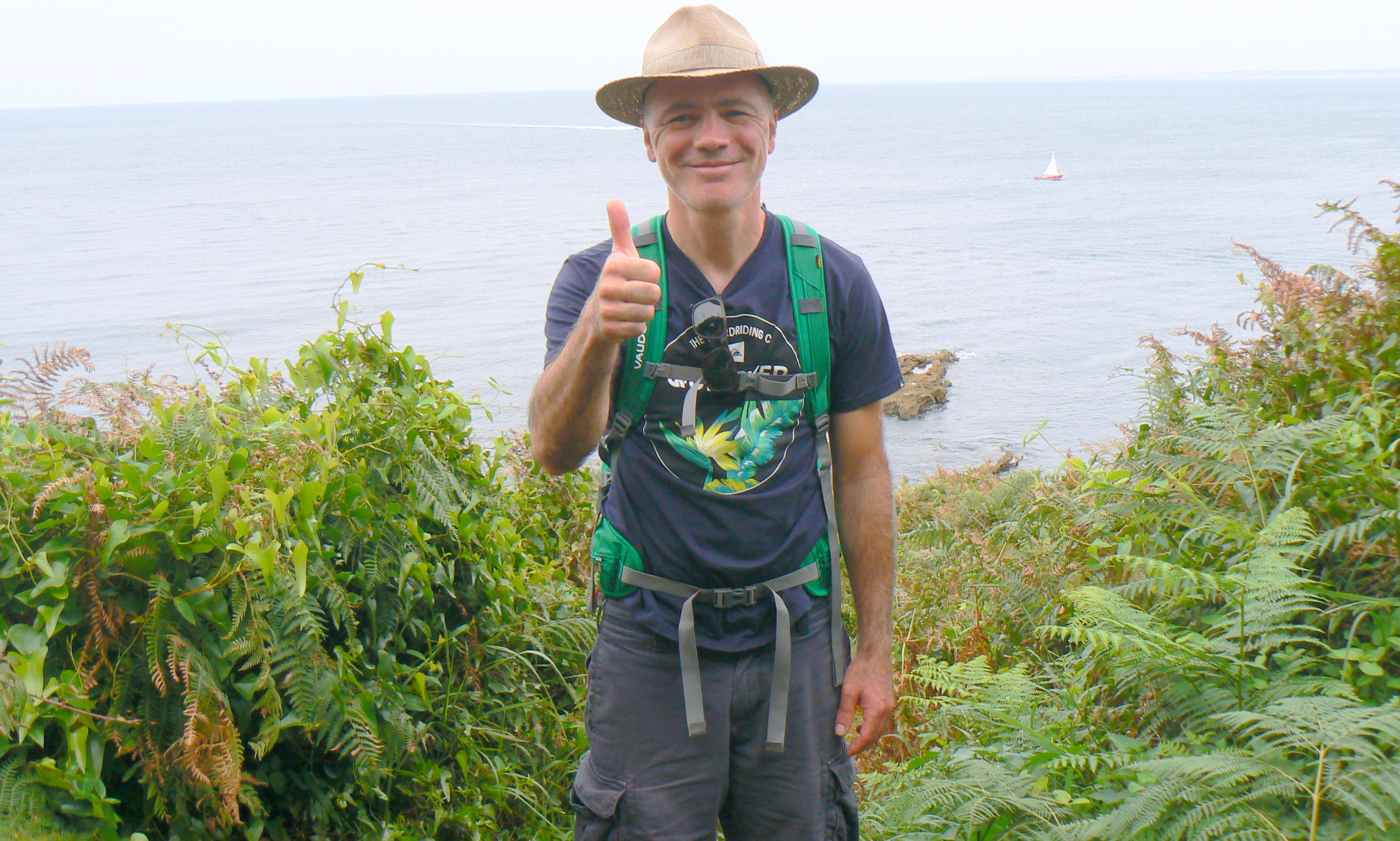 Steffen Heckmann as travel guide:
I am happy to offer my services as a travel guide for the basque country:
Visit of San Sebastain, Saint Jean de Luz, Bayonne
Hiking in the area of the mountain La Rhune
Road bike tours across the coast to the Pyrenees
Montainbike in the close mountains
Just contact me and we can develop an individual program for you. You are welcome to come in my office, the direct contact is always very conducive.
My contact details: Steffen Heckmann, cellphone 0033 64543884, email: info@baskenreisen.com
Our gratis travelguide from our close region gives you great information and motivation to travel to the french basque country. You can download for free.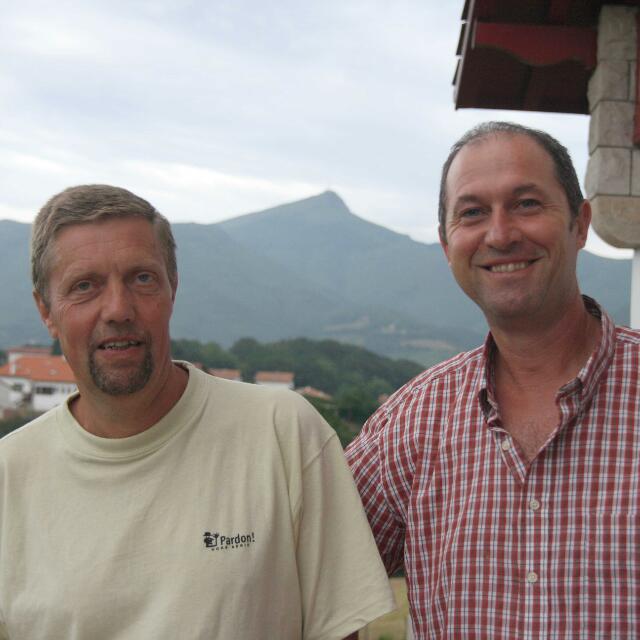 Age Leijenaar and Luciano Piccolo are living in the same village of Urrugne / Olhette like me.
ageluciano@yahoo.fr