Travelguides for the basque country
Guides in the Bask country North (France) and South (Spain) since many years, proprose visits in few languages in the whole region, especially the most characteristic towns and villages, e.g. Biarritz, Bayonne, Saint-Jean-de-Luz, Espelette, San Sebastian, Pamplona, Bilbao etc.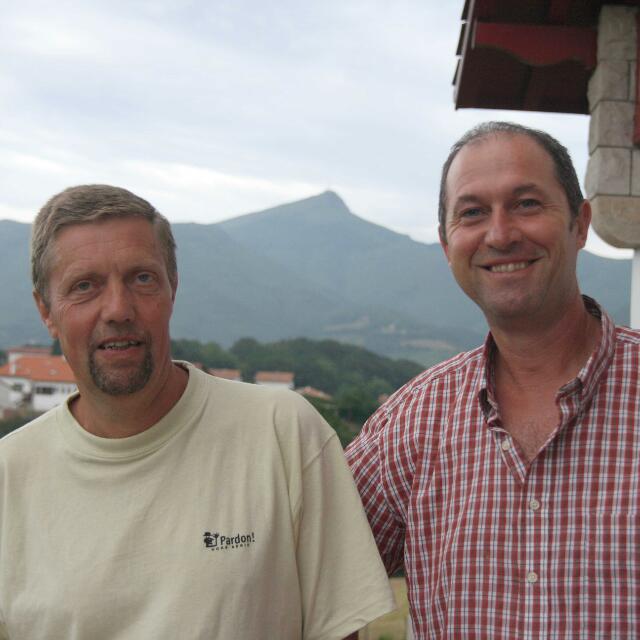 Age Leijenaar and Luciano Piccolo are living in the same village of Urrugne / Olhette like me.
ageluciano@yahoo.fr